Where You Go For Motorsports Action
The area's only Motorsports Park with a 60,000 square ft. arena for The Lewiston Supercross, Monster Trucks, Smash Bash Demolition Derby, Concerts, and more. Also, there is a 1.3-mile Motocross Track and a Mini/Youth Track for young riders just learning to ride too!
2023
Track 148 Outdoor Motocross
The Area's Only Motorsports Park
We're currently in the process of building the region's only dedicated motorsports park. When complete, area motorsports enthusiasts can enjoy all the dirt bike & demolition derby action they can handle. Dirt bike riders will also be able to ride Track 148, our permanent dirt bike track to get your dirt fix close to home.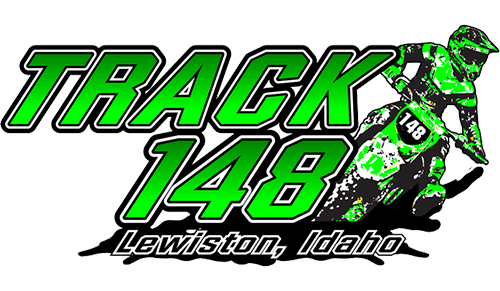 Lewiston's Only Permanent Motocross Track
Track 148 is meant for the dirt bike enthusiast who wants to ride without having to load up and drive an hour from home just to get a few laps in. Your new favorite track is just a quick 10-minute drive away.