Where You Go For Motorsports Action
The area's only Motorsports Park with a 60,000 square ft. arena for The Lewiston Supercross, Monster Trucks, Smash Bash Demolition Derby, Concerts, and more. Also, there is a 1.3-mile Motocross Track and a Mini/Youth Track for young riders just learning to ride too!
September 30, 2023
Lewiston Supercross
Gates open at 4:30 pm
Racing begins at 6 pm
Parking
Getting into our events and parking. Everyone remembers our first event in May of 2021, the massive traffic jam our event created. How could we forget? lol. After that event, we evaluated what we needed to fix and did just that. Since then we have hosted many events with no traffic issues whatsoever. Events since then have had MORE people and more vehicles than that first event and we have had no traffic issues at all. We actually get a lot of compliments on the efficiency of the Lion's Club who handles the parking, and the EC crew for getting everyone in and enjoying the show.
The Area's Only Motorsports Park
We have built the region's only dedicated motorsports park. Motorsports enthusiasts can enjoy all the dirt bike & demolition derby action they can handle. Dirt bike riders are able to ride Track 148, our permanent dirt bike track to get your dirt fix close to home.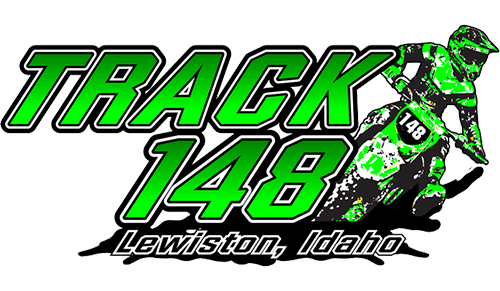 Lewiston's Only Permanent Motocross Track
Track 148 is meant for the dirt bike enthusiast who wants to ride without having to load up and drive an hour from home just to get a few laps in. Your new favorite track is just a quick 10-minute drive away.