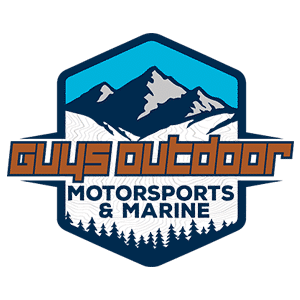 Entry Fee
1st Class: $40
2nd Class: $35
3rd Class: $30
Times
Gates open at 6:30 am
Practice at 8:00 am
Signup from 6:30 am through the end of practice. 
Gate Entry Fee
Weekend: $25 per person
Single Day: $15 per person
5 & Under Free (unless child is riding/racing)
You must pay gate fee for both race days if arriving Friday or Saturday. If you're only racing Saturday, you can be refunded Sunday's gate fee if leaving the park by 7 pm.
Saturday Night Camping: $20 per night. Dry camping only.
50 Beginner
50 Open
50 Jr
65 Beginner
65 Open
65 Jr
85 Beginner
85 Open
Super-Mini
125/250F Beginner
250/450F Beginner
125/250F Jr
250/450F Jr
125/250F INT/PRO
250/450F INT/PRO
VET +30
VET +40
Women
ATV
Mini-ATV
Workin' Man's (No doubles)